Says about Wild Rift – Gamers should not be too naive to believe everything Riot Games says, look at what they are doing. Therefore, do not rely too much on what Riot Games has to say about League of Legends: Wild Rift.
BDD donates 5 Million KRW, the LPL will return on March 9 – LPL Coronavirus
League of Legends: Wild Rift is definitely the name that gamers all over the world are expecting. However, all that the player receives is still at the "rumor".
From League of Legends: Wild Rift could debut in January 2020 until allowing gamers to test in late February 2020 and after that, there's no more after that.
This raises doubts about what Riot has claimed. One of them is the phone configuration that Riot Games transmits to be able to play League of Legends: Wild Rift. This is one of the information that Riot confirmed on the Landing project of League of Legends: Wild Rift, which configuration it seems gamers know, specifically as follows:
This isn't set in stone, but we're aiming to make the game as accessible as possible across as many devices as we can. Here are our current targets for mobile specs:
For Android, we're hoping to have compatibility to the equivalent to a Samsung Galaxy A7: 1GB RAM, Qualcomm Snapdragon 410 processor, and Adreno 306 GPU.
For iOS devices, we're aiming to have Wild Rift run on iPhone 5S and later.
Looking through it can be seen, the configuration that Riot offers is relatively comfortable and universal.
However, according to the experience of many gamers in the world, with the above configuration, players can hardly meet the experience of League of Legends: Wild Rift, or if any, it will stop at a level of lag. Especially with the Apple phones, the ability of iPhone 6 and above, new gamers have an experience that can be said to be "acceptable" in League of Legends: Wild Rift, because the iPhone 5s itself is too old.
List of cheap smartphones you can buy to play LoL Wild Rift
Above all, when LoL: Wild Rift launches will be combined with a lot of updates – this is a must for any mobile game product and certainly LoL: Wild Rift is no exception. These update packages over a long period of time will make it difficult for the configuration that Riot Games can meet the requirements of the game, if the player believes in what Riot Games said and just the phone with the configuration above, it can affect your.
League of Legends Wild Rift: List of phones that can play stable LoL Wild Rift
Therefore, players should be proactive about the phone configuration, but it is better to be better than what Riot offers to be ready to experience League of Legends: Wild Rift at any time, because who knows, right after being approved. Authorized in the Chinese market, what if Riot Games will release a beta?
So the possibility of when League of Legends: Wild Rift will debut?
Nothing is absolutely accurate, but there are still timestamps with the most likely, League of Legends: Wild Rift of Riot Games will be launched in the fourth quarter of 2020, i.e. in the period from 9-12 months. However, it is highly likely that December 20 will still be the safest milestone.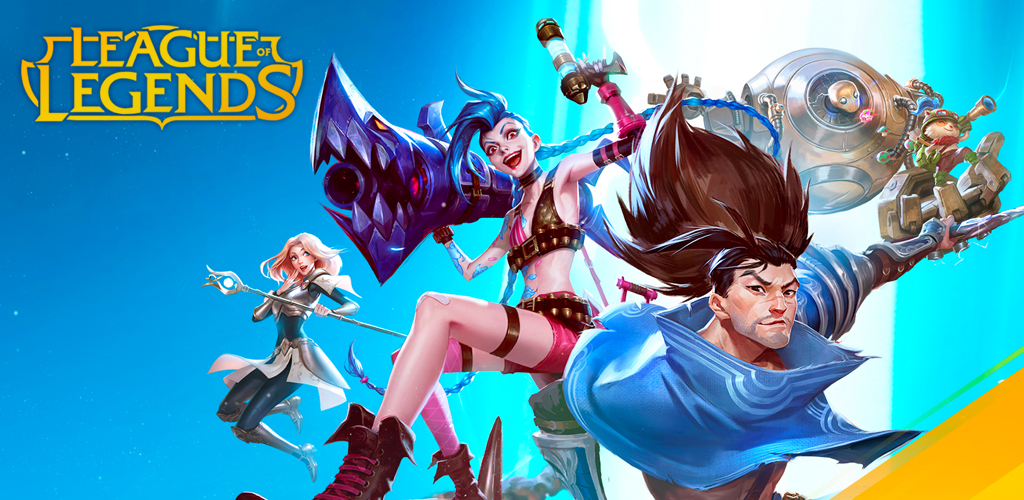 Because of that, League of Legends: Wild Rift is being developed along with many other new products that Riot Games introduced at the 10th anniversary of League of Legends last year. Therefore, the progress of the completion of the above games will not be fast. Finally, what gamers can do is continue to wait for the latest information on this game, because if Riot Games is funny, it is likely that players will experience the League of Legends: Wild Rift . . .
Don't believe everything Riot says about Wild Rift