It seems that the milking hours have arrived, as Riot whips out its most lactating cow from their barn, the K/DA skin line – for another musical tour. KDA Diana will probably be the new inclusion into the currently 4 girls pop band, according to several leaks circulated on Twitter.
Twitter posts
Yesterday League of Legends fans on Twitter have been circulating what appears to be a leak on the return of the famous virtual pop band KDA, debuted in late 2018. The original K/DA members are slated to return, perhaps in a different getup to promote what is possibly a new album, as the name of the real world artists who did their voice overs in their song, and the artist for KDA Diana is also leaked.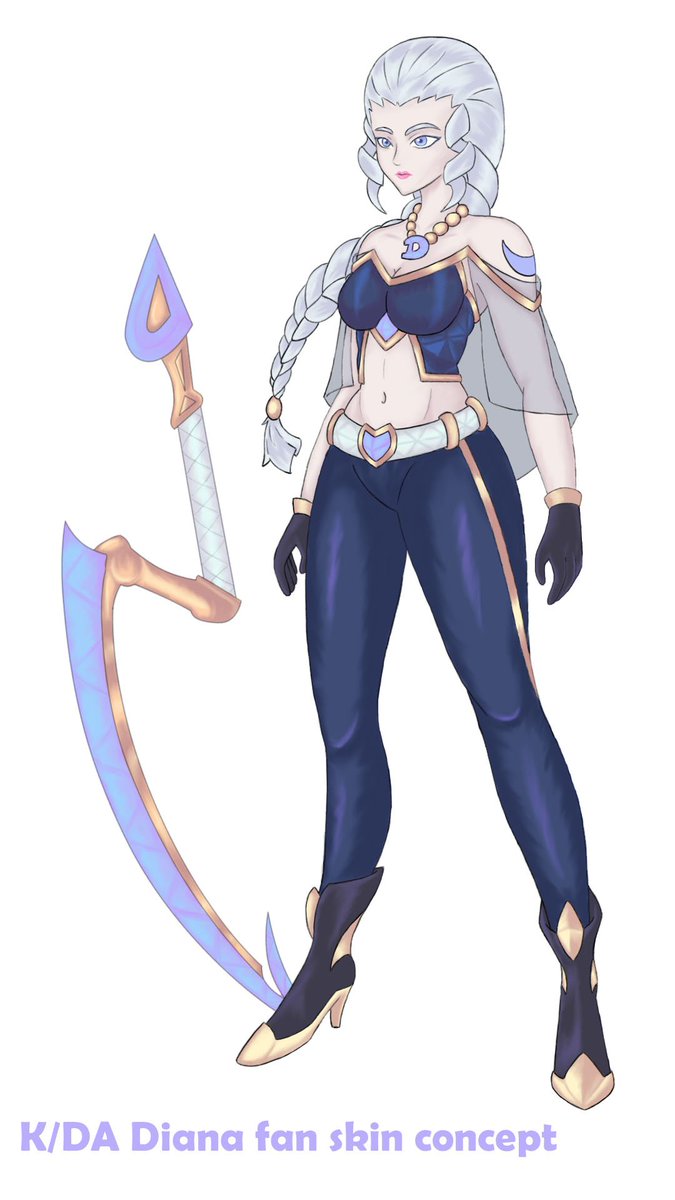 It should be noted that on the Prestige skins plan officially announced by Riot Games a while ago, a Prestige Edition for Diana was mentioned as one of the upcoming additions into the glorified golden chroma line up, and it is an unwritten tradition that every KDA skin will come with a Prestige Edition.
Deleted Reddit post
Several days ago, Reddit user u/BadGurls2020 also posted a Reddit post, the credibility is rather questionable but it did fit the recent Twitter leak. The post is promptly deleted by the subreddit's moderation team but we still maintain a screen cap of the post
While neither Riot Games nor Winona Oak procured us any confirmation or any hint that validate these leaks on KDA Diana, the recent Lores of Runeterra Targon cinematic meant Diana will be the champion that Riot will give more love – instead of being kept at the deep corner of the game.
If all these leaks from the "silenced" whistleblowers were true, then we are going to see a metal song sung by the Karthus and Kayle vocal duo.