"Deft" Kim Hyuk-kyu called out Kim "Doinb" Tae-Sang in an online post for spreading false rumors, before removing the post and apologizing
Doinb is well-known for keeping an eye on roster movements in the LPL and LCK during the off-season and casually sharing these rumors on his live stream.
Doinb recently commented on the future of DRX, the Worlds 2022 champions, stating that the organization wanted to maintain every member of its championship lineup except Hong "Pyosik" Chang-heon, whom it sought to replace with Seo "Kanavi" Jin-hyeok.
Doinb and Deft clash due to a misunderstanding
Doinb discussed behind-the-scenes conflict for the DRX lineup, which has now been confirmed to be broken up across numerous other teams, during his live stream. Doinb stated during the livestream that DRX aimed to maintain every member of the team except Pyosik, who it hoped to exchange for jungler Kanavi.
According to Doinb, it was Kingen and Zeka that left at the last minute to accept Damwon Gaming's offers.
Deft appears to have mistaken Doinb's words, believing that when Doinb said DRX wanted Pyosik out, he was talking to Doinb's desires rather than the organization's. Deft stated on social media that he never requested Pyosik's resignation and that his sole wish while negotiating with DRX was that all 5 world championship members remain for the next year.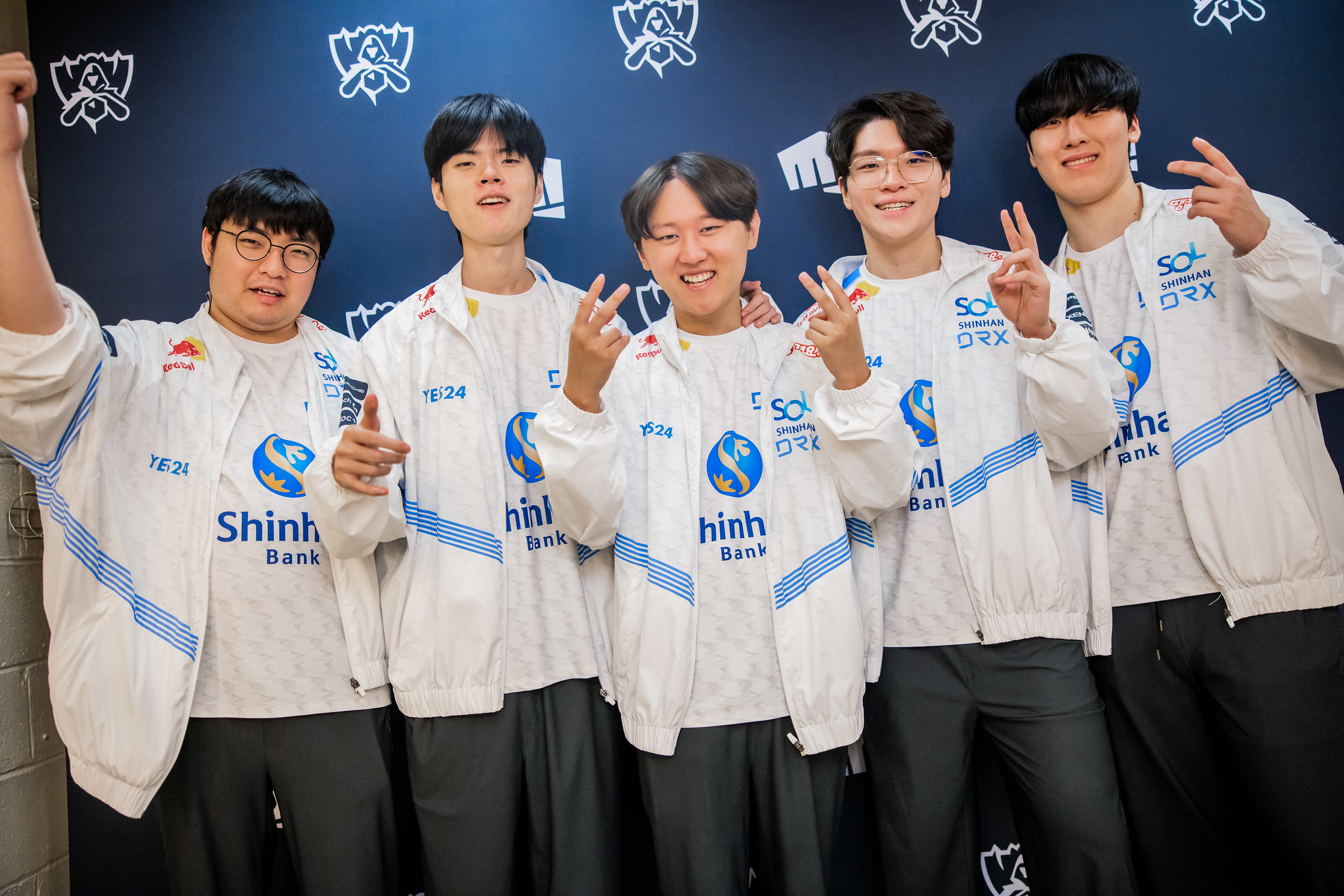 He claims in the statement that Doinb has no idea what he is speaking and should keep his mouth shut if he's not informed.
Later, Deft posted another social media stating that there had been a confusion in translation. With the mistranslation resolved, the two look to be on good terms again.