V5 Mole said in an interview: "I don't think I could win FPX, so I bought a ticket to go back to my hometown. If I win or have a Worlds ticket, I would wear a skirt"
In the first round of the LPL Summer 2020 playoffs, an unexpected disaster occurred when Victory Five defeated world champion FunPlus Phoenix with a final score of 3 – 1. In fact, despite being ranked above FPX in the Group Stage, but V5 is still the team that is much more underrated because the competitive experience of FPX is considered to be higher than V5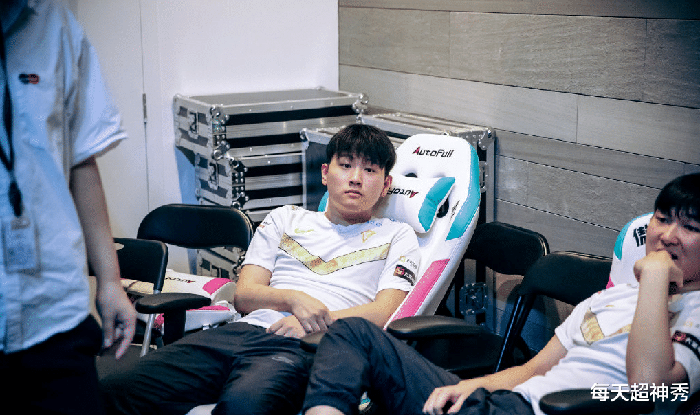 Therefore, the victory of V5 was truly a surprise to LPL fans. After this match, many people had to seriously re-evaluate the team that used to have a score of 0-16 in the LPL.
However, it is understandable that V5 is being looked down on when they face the powerful team of LPL – FPX. Not only the audiences, the experts, but even the players of the Victory Five themselves didn't think they could make it.
Mole – V5's Mid laner and the best performer in the last match, shared some humorous talks between him and his teammates when they confronted with FPX in the after-match interview.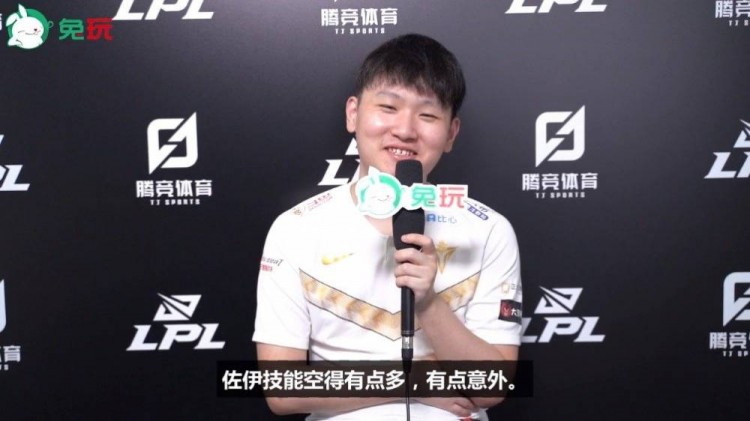 Specifically, when he was asked: "Did you think your team could win the FPX 3-1?", Mole replied:
"Actually, I did have a little thought about this unrealistic dream. Before the matches, we already bought tickets to go to our hometown. But now we have to cancel the tickets because we still have to stay to continue to play."
Besides, he also said: "If I win or have a Worlds ticket, I would wear a skirt"

Mole's story of buying tickets to his hometown is clearly an admission that he himself didn't expect to beat FPX, and neither did his teammates. However, that did not mean that they would give up, but on the contrary, Victory Five entered the playoffs with a high determination to beat the world's champion, and in the end, that spirit brought them the result which was above all expectations.
Here are some highlights of the matches between V5 and FPX: