Join us to find out, when released, League of Legends: Wild Rift of War will have to compete directly with any opponents.
League of Legends: Wild Rift is a product developed by Riot Games based on the popular PC version of League of Legends. The game is currently under construction and has appeared on the Google Play store system along with its other games.
With previous announcements, League of Legends: Wild Rift will have English version to be released worldwide in the future. In the Chinese market, the game will be distributed by Tencent with a language Chinese.
1. Arena of Valor
This Mobile game was released by Garena and is still the No. 1 MOBA game in Southeast Asia. The number of gamers playing this game is always at the top despite many "hot" and other new products in turn. Arena of Valor has many modes, including three main modes, are Grand Battle, Valley Skirmish and Abyssal Clash.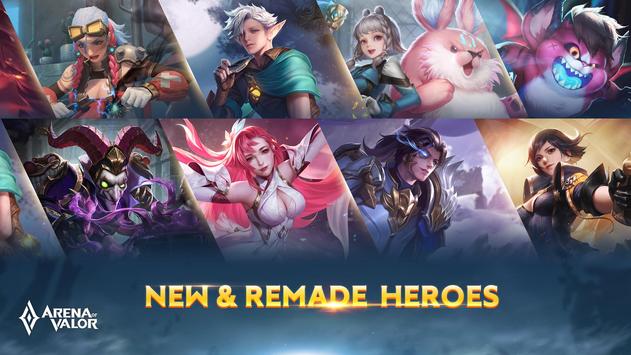 With League of Legends: Wild Rift, if you want to dominate the market, you must first pass Arena of Valor. Because the game was released a long time ago, there was a class of loyal players with the same playing habits so it was hard to give up. For them to turn to Riot's game, it will take a long time to verify the quality.
2. Mobile Legends: Bang Bang
In fact, this game has a strong market activity in Southeast Asian countries, especially Indonesia, Malaysia, Philippines, Vietnam.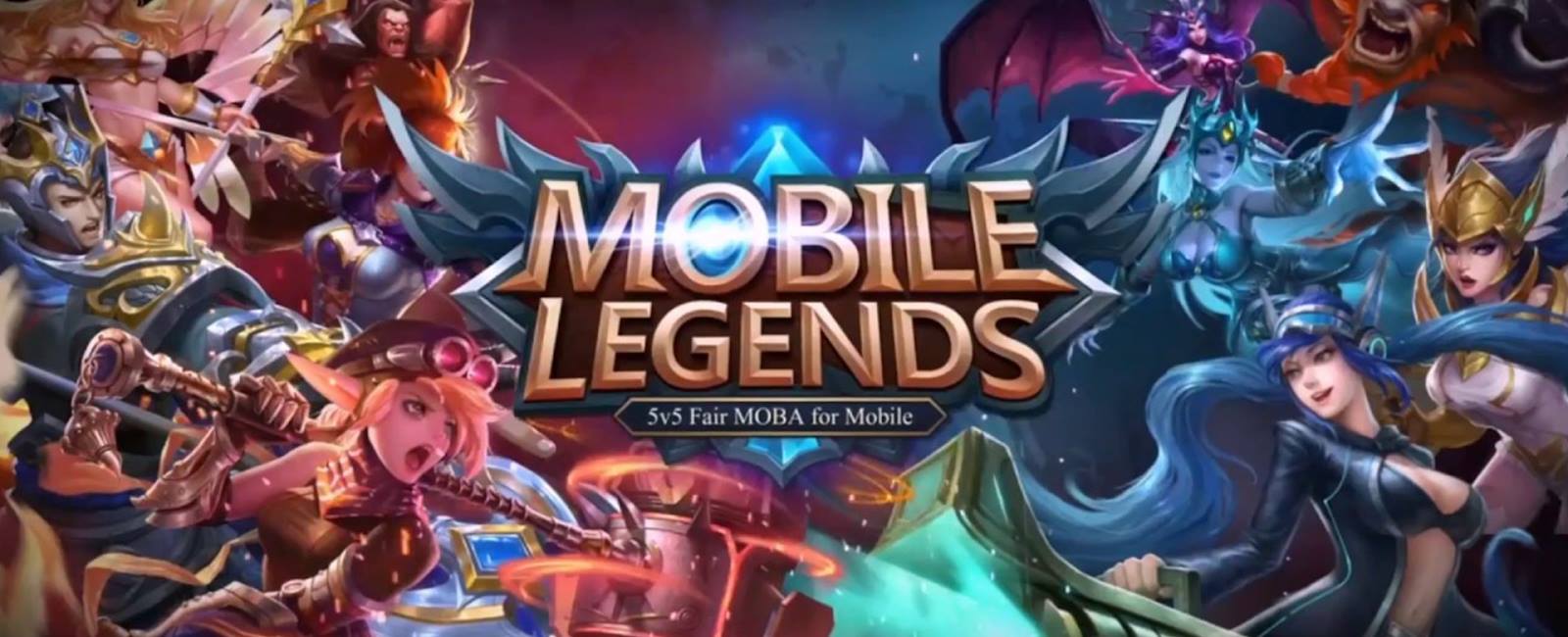 This can also be considered a heavy opponent for League of Legends: Wild Rift. Even in the Southeast Asian market, the game of Shanghai Moonton has certain advantages. League of Legends: Wild Rift wants to build prestige, need to have mechanisms and outstanding features for gamers to pay attention.
3. Arena of Glory
This MOBA game was released by Gamota, called Arena of Glory. China is a market where this product is widely popular.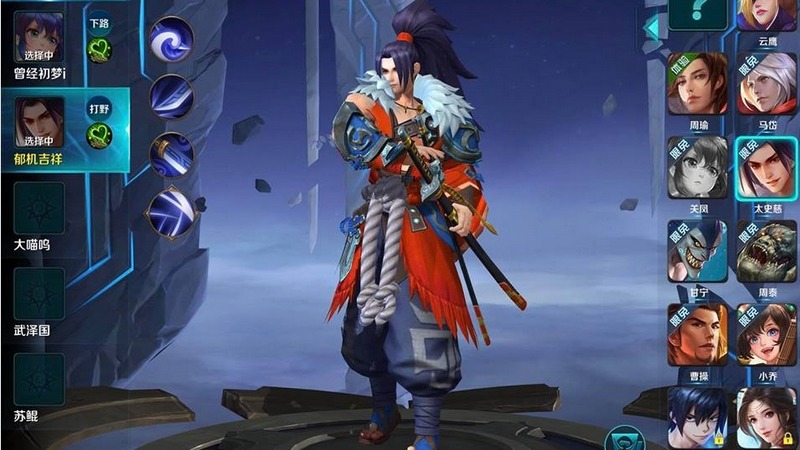 Compared to the aforementioned opponents, the Arena of Glory may not be too big an obstacle for LoL: Wild Rift to gain the market share of the gamer community.
4. Onmyoji Arena
This is a game produced by NetEase China. In the past, there were rumours that the game would continue to be released by Garena.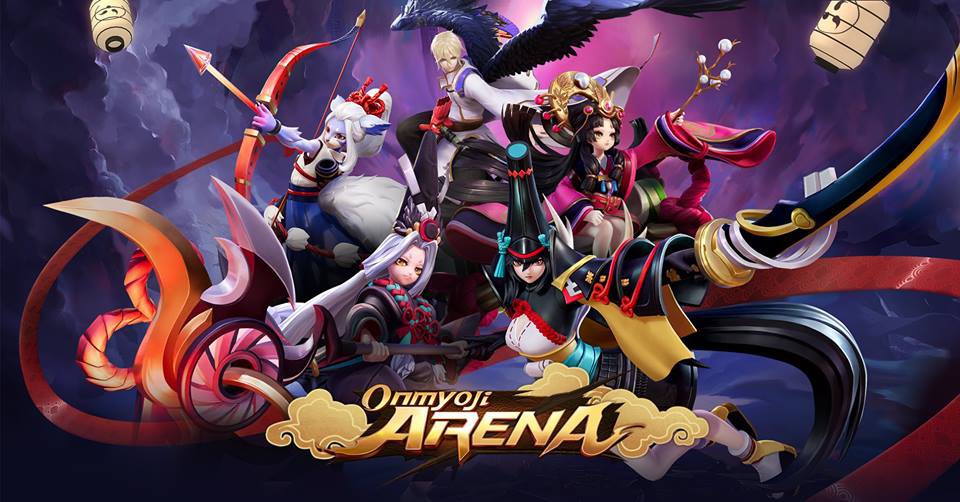 Meanwhile, League of Legends: Wild Rift is a product-oriented to the international, backed by the domestic PC version. Riot's MOBA game will most likely surpass Onmyoji Arena at launch.
5. Vainglory
Continued release product of Gamota. However, the development of this product is not too large when there is a moderate number of players. The reason for this is that the game is quite old and some features do not interest new players. Most games operate under the mechanism of the predecessors.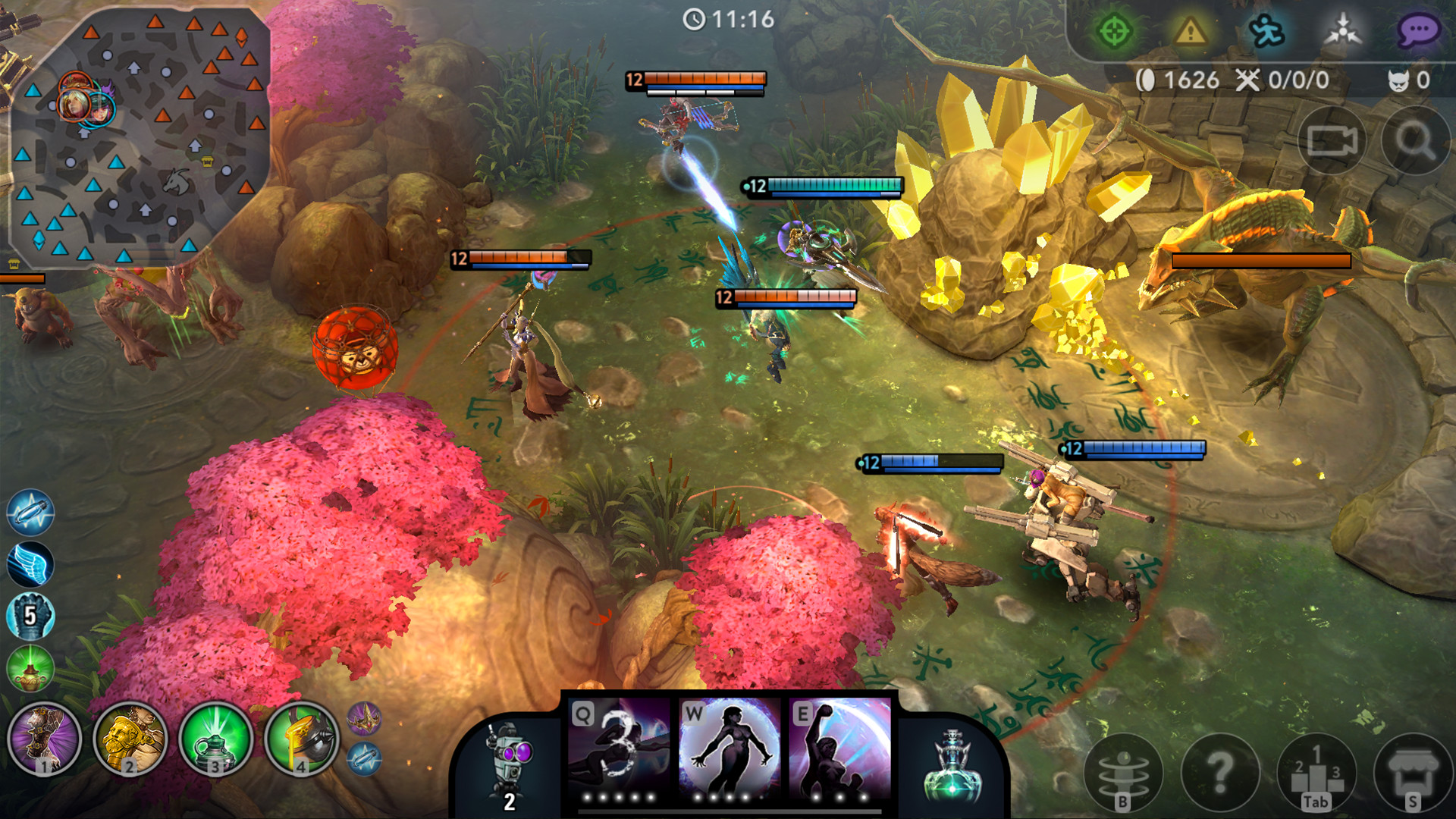 When League of Legends: Wild Rift launched in Vietnam, this product was not difficult to compete with the game of Super Evil Megacorp. With innovation, we think Riot's game will prevail.
And you, what do you think about League of Legends: Wild Rift in case of release? Please share your ideas below.