T1 bid farewell with their former ADC – Park "Teddy" Jin-seong.
According to the rumor, Teddy was planning to go part ways with T1. It's true!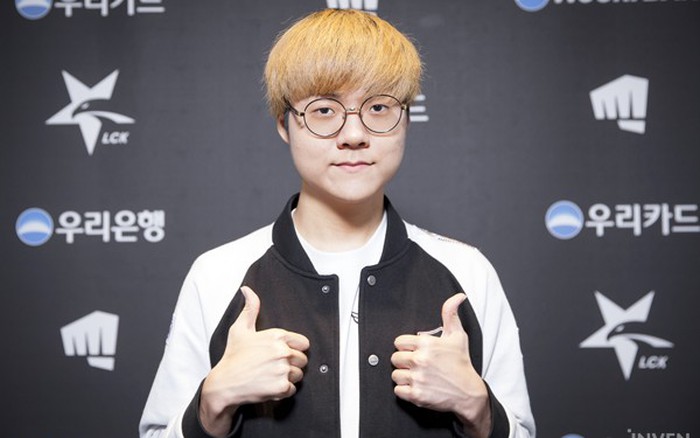 Teddy has decided to pursue his career by leaving T1. In the past, he was benched at the end of 2021 due to the new T1's youth ADC – Lee "Gumayusi" Min-hyeong was promoted to the T1's main lineup.
Joe Marsh – CEO of T1 said: "This was not an easy decision but was the right thing for Teddy to be able to continue his career and have a chance to find a team where he can start," This is true as lots of LCS team are already offering Teddy his spot at their line-ups. While playing under T1's shirt, he and his team had achieved 3 LCK titles and helped to bring his team to the Semi-Final at Worlds 2021.