League of Legends is an old game. It was released in 2008, therefore it is over 10 years old. Despite its age, it remains one of the market's most popular games.
The emergence of new champions is the cause for its appeal. However, when a new champion arrives, the older ones should receive some form of pricing decrease. This was not the case for League of Legends in recent years.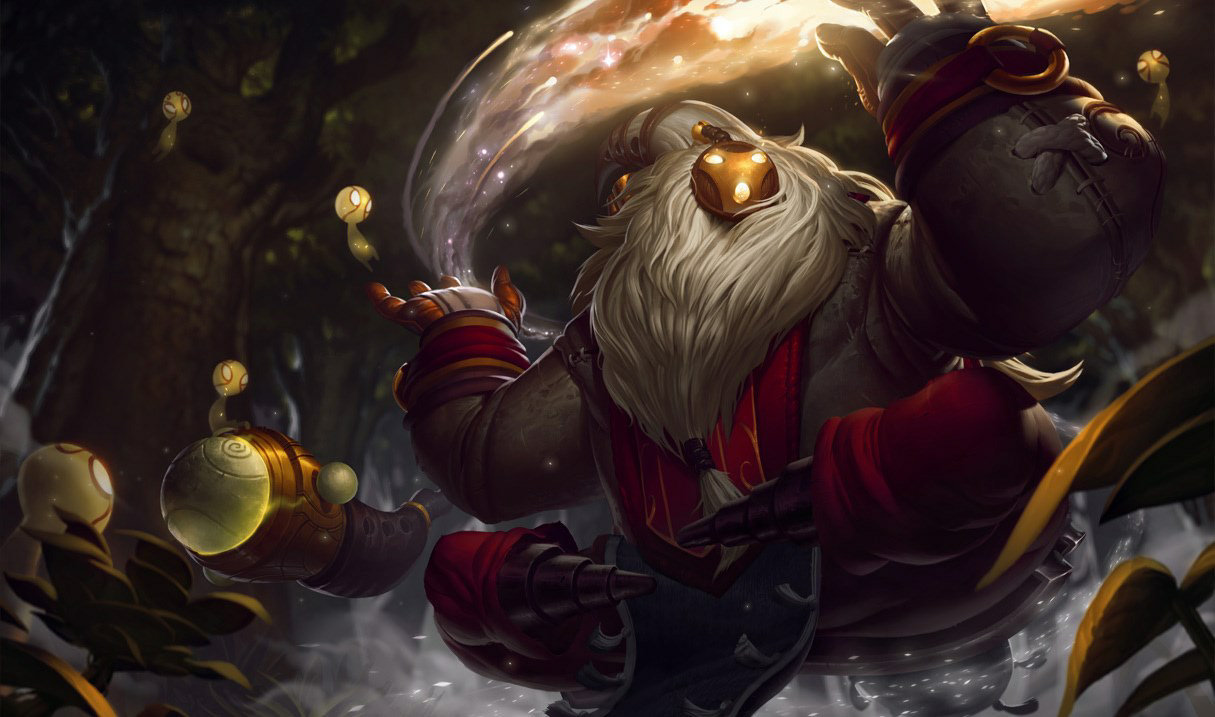 According to thoughts and comments on a recent post on the game's official subreddit, League of Legends champions cost a little too much Blue Essence for some players.
League players questioned about champions' price reduction
A recent post on the League subreddit alleges that Riot has not been updating its official "Permanent Champion Price Reduction" schedule page on its website, which is correct, but it omits that Riot is still lowering champions' pricing in the real client shop. Fans are still unhappy, regardless of its accuracy.
The most significant issue with this scheduling is that champion releases are fewer and further between than in the past. Riot has only released 4-5 champions per year on average since 2019, which means that champions from nearly six years ago are still sat at the highest priced barrier in the League shop.
When K'Sante, the 162nd champion on the roster, was launched, Aurelion Sol was the most recent champion to have his price decreased to 4800 BE. When the game's next champion, Milio, is introduced, the roster of champions whose costs are being cut will continue to rise.
Riot currently has at least four champions planned for 2023, with additional announcements possible in the near future. Camille's pricing will be cut if just four champions are launched this year, with Xayah and Rakan next in place.