Thanks to the city of Glitching Out in Set 8.5, which includes four new characteristics and 14 champions, time portals and pandemonium are upending Teamfight Tactics
A new vertical Set 8.5 feature and a sizable number of three- and four-cost champions are included in the TFT Mid-Set release.  The second part of TFT Monsters Attack!, Set 8.5 Glitched Out!, features units and traits from different realms. Set 8.5 replaces 15 Set Eight champions and two traits with a total of 14 new champions and four new traits for combatants to try out.
Here's everything you need to know about TFT set 8.5 Glitched Out!
Removed units, traits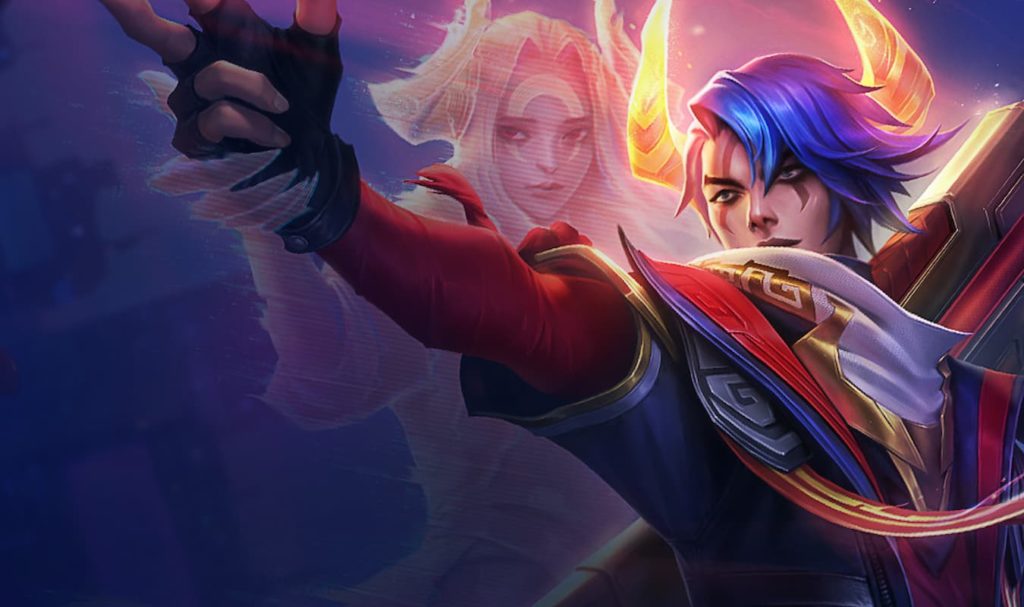 Recon, Arsenal (unique to Aphelios) and Civilian are the three TFT Set Eight traits that will be eliminated through the Set 8.5 Mid-Set update. Civilian and Recon both had an effect on Monsters Attack! but as secondary traits rather than vertical ones:
Additionally, for the Mid-set update, a total of 15 units are saying farewell:
Galio: One-cost Civilian, Mascot
Talon: One-cost Ox Force, Renegade
Sivir: Two-cost Civilian, Sureshot
Yuumi: Two-cost Star Guardian, Mascot, Heart
Cho'Gath: Three-cost Threat
Senna: Three-cost LaserCorps, Sureshot
Vel'Koz: Three-cost Threat
Zoe: Three-cost Gadgeteen, Prankster, Hacker
Sett: Four-cost MechaPrime, Defender
Sejuani: Four-cost LaserCorps, Brawler
Soraka: Four-cost ADMIN Heart
Taliyah: Four-cost Star Guardian, Spellslinger
Zac: Four-cost Threat
Zed: Four-cost LaserCorps, Duelist, Hacker
Aphelios: Five-cost Ox Force, Sureshot, Arsenal
New traits
Four new traits are included in set 8.5 Glitched Out, one of which is exclusive to five-cost champions. The other two are strong on their own, while the other is a vertical trait:
Quickdraw: After every 2 damaging ability projectiles, Quickdraw units fire a bonus ability projectile.
InfiniTeam: The InfiniTeam opens a portal to an alternate timeline. At the start of combat, any InfiniTeam unit placed on a portal summons an alternate version of themself with different items. They get 1 for each Augment you own.
Riftwalker: Riftwalkers open a gap between dimensions and summon their ally Zac, who grows in power based on the star level of Riftwalkers. Zac gains the last-listed Trait of the closest Riftwalker.
Parallel: Underground Ezreal learns from his older, more handsome self and joins him in future adventures. Underground Ezreal's spell becomes a blast that hits all enemies in a line. Ultimate Ezreal's spell summons two additional temporal duplicates.
New units
There are 14 new TFT Set 8.5 champions, and each of them is linked to two Hero Augments:
Lucian: One-cost InfiniTeam, Quickdraw, and Renegade
Pantheon: One-cost InfiniTeam and Heart
Pyke: Two-cost Riftwalker and Hacker
Gnar: Three-cost Gadgeteen and Prankster
Morgana: Three-cost Threat
Shen: Three-cost InfiniTeam, Defender, and Hacker
Vex: Three-cost Riftwalker and Mascot
Aatrox: Four-cost Threat
Garen: Four-cost MechaPRIME and Defender
Jhin: Four-cost Riftwalker and Renegade
Neeko: Four-cost Star Guardian and Spellslinger
Twisted Fate: Four-cost InfiniTeam, Duelist, and Spellslinger
Warwick: Four-cost ADMIN, LaserCorps, and Brawler
Ultimate Ezreal: Five-cost InfinitiTeam, Sureshot, and Parallel
On March 8, all TFT Set 8.5 champions and traits will be accessible for testing on PBE servers. On March 22, Patch 13.6 is expected to release, bringing Glitched Out! to the game.