I bet there must be more than half of the T1 fans who have not know the nickname meaning of each member…
To start competing in the professional arena, every players have to choose a unique nickname that can express their ego, personal desires or sometimes, gives themselves the most comfortable feeling when playing. Usually, fans will receive these nicknames immediately as it was an obvious fact. Therefore, not many people will pay their attention to the origin or the true meaning of a player's nickname.
This can also be applied to team T1, we bet that more than half of their fans have never known about their favourite players ID (or even find it unnecessary to know). If you are also one of them, this article will be a huge opportunity for you to "update your knowledge about your idols".
Canna: Kanna-chan in Kobayashi's Dragon Maid
This fact is probably very well-known since Canna has shared this before and he even got teased many times by his teammates,too. Canna has been a very big fan of this "dragon girl" for a long time, which he is very proud about.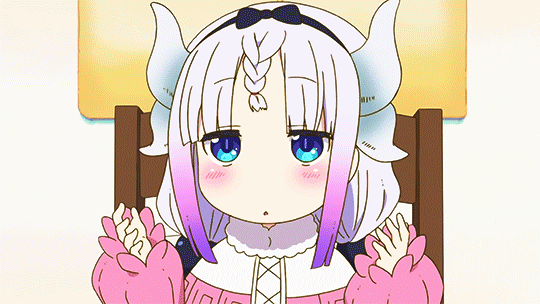 For those who do not know, Kanna Kamui is one of the loveliest characters in anime Miss Kobayashi's Dragon Maid and is a character with the "Moe" level that used to cause a fever to the online community. When she turned into a human she will only have the size of a kindergarten (grades 5-3), Kanna at first thought that Kobayashi seduced Tohru to stay and wanted her to return to their world. Kanna becomes attached to Kobayashi throughout the series, treating her as a mother. Kanna's shape and clothes are inspired by the culture of the Ainu and supposedly from Ushishir. She has a feather-like horn and a small tail in a light bulb, and it was capable of charging.
Cuzz: Originally intended to be "Buzz" but it sounded funny so he changed to Cuzz
Just as simple like that, ladies and gentlemen, to add "salt" to this category, you are invited to admire the signature abstract academic version of Cuzz: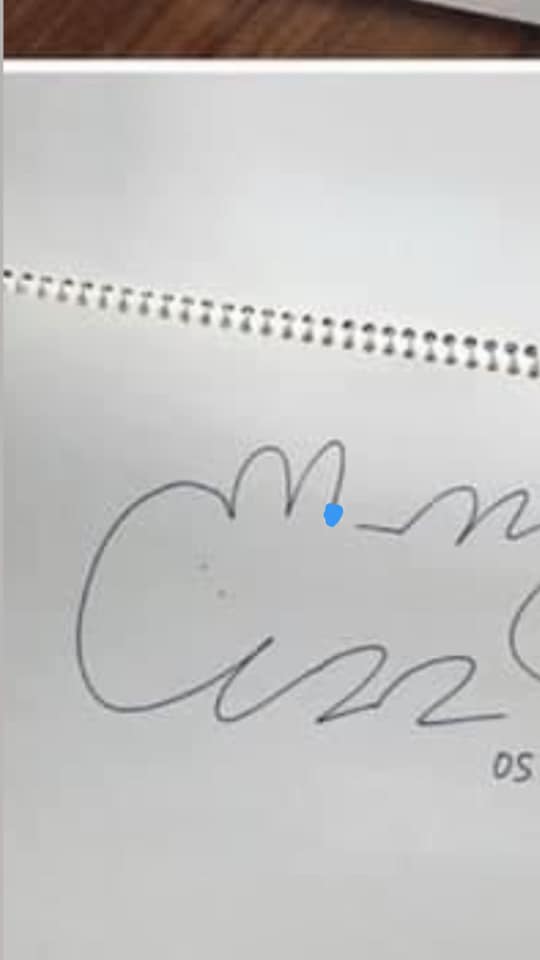 Many fans believe that this signature will start from the blue dot, in turn draw the letter C, u then zz
Roach: The name of StarCraft's character.
Ellim: Ellim's real name is El-lim
Teddy: It's because Park Jinsung likes to hug teddy bears while sleeping
The perfect example that no matter how old you are, your hobby and passion for teddy bears will not be diminished. This young man even almost choose his ID name: Annie
"Even though I'm cool, I still like to hug teddy bears when I sleep"
Gumayusi: The character name in Maple Story
Gumayusi was dubbed as the "treasure" and Coach Kim considered him as the future of T1, in case that Teddy would leave, he has also been highly appreciated by both DOPA and many other players. His former name was Catan and was changed to Gumayusi when he got promoted to the main line-up.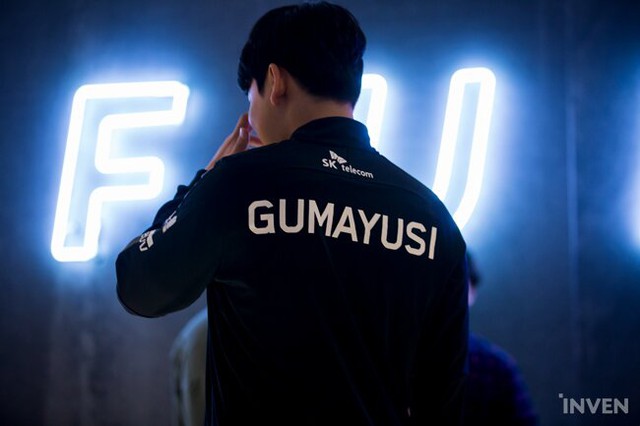 Gumayusi Lee Minhyung was born into a family of 7 siblings, under Gumayusi there is one younger brother. The oldest sister graduated from Seoul National University and a second brother who played for SKT T1 Starcraft 2 team. "Gumayusi" actually doesn't make any sense, it is just the name of Lee Minhyung's old character when playing in Maple Story. Gumayusi joined Korea Challenger at the age of 15 and became Trainee for T1 at 16.
Faker: I like it, I named it
When it comes to named dealer Lee "Faker" Sanghyeok, of course it will cost the most words. At first, everyone who heard the word "Faker" would feel super cool and badass. However, Faker didn't think that much, he just liked that name and took it.
The last boss has never let us down
In an interview, Faker also shared: "I want to choose a noun with 2 syllables and Faker is, so I take it".
In Wolf teaching video, the "wolf" guy has explained that the meaning of "Faker" in Korean transliteration is "well paid". Not to mention, the original name that Faker intended to use was … Classic.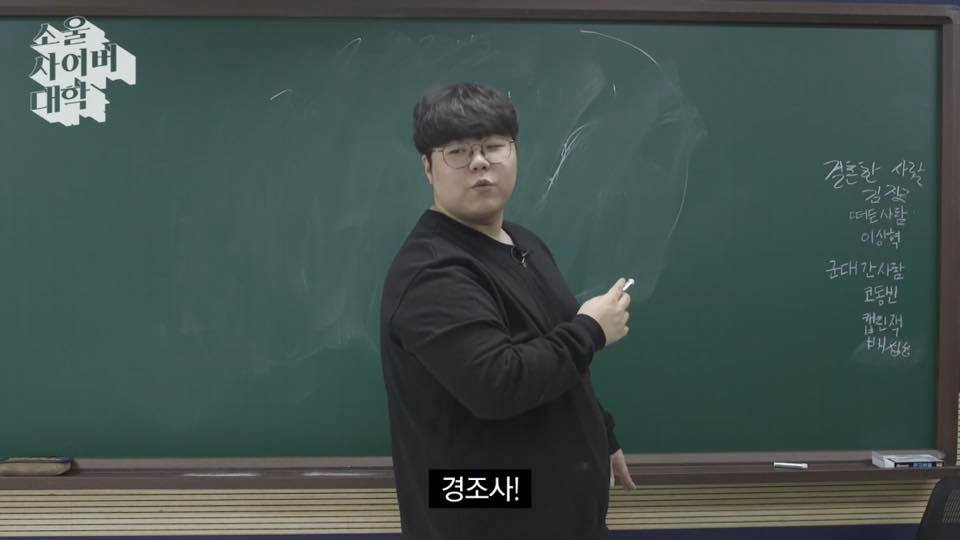 That's it, sometimes the cool names that we often see in professional competitions have a very simple origin. Even Wolf taught his "students" to name themselves as Black Kimchi, Cheongsam or White Tokbokki if someday, they are going to join the professional stage…
Read more: https://notagamer.net/shock-faker-and-canna-are-criticized-by-lpl-fans-as-fake-insolent-suspected-for-mocking-china-as-pandemic/