Tyler Steinkamp (born March 7, 1995), better known as Tyler1 (stylized in lowercase), is an American internet personality and streamer on Twitch. He is one of the most popular League of Legends online personalities with more than 3.3 million followers on Twitch. Steinkamp was banned from playing League of Legends from April 2016 to January 2018 for disruptive behavior towards other players, earning him the nickname of "The Most Toxic Player in North America". His first League of Legends stream after reinstatement peaked at over 386,000 viewers on Twitch, a figure that was noted as the website's largest non-tournament concurrent viewership at the time.
In case you don't know, RIot has a globally cooperative program connects with individuals that have great influence in the community, it's called League Partner Program ( LPP ). This program gives tons of benefit to those influncers like providing in "give away" keys event for the audience, giving qualification to participate and comment in the game development, having insight and early-access about big upcomming updates of League of Legends or even becoming Riot representative in some certain events.
Tyler1 even though was being banned continuously by Riot so many times before but after his "reform" period, this streamer had became an official members of the abouve mentioned program. Thus, we saw him having his appearance in big tournaments like All-star and LCS.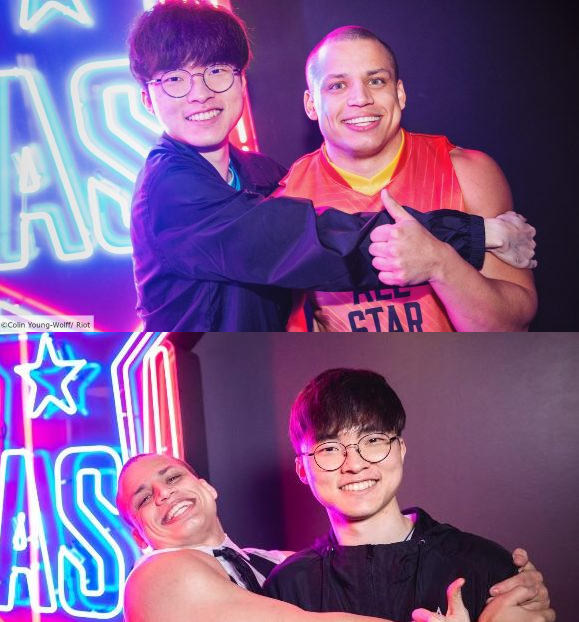 But recently, Tyler1 surprisingly found out that his account have been removed from League Partner Program – LPP, he is not Riot partner anymore.
Dig into Tyler1 recent livestreams, we can easily point out those movement that he insulted teammates, unfoundedly complained about the role he was playing or disdained other's ranking right on stream. Keep in mind that Tyler1 is a very popular streamer who has 20000-30000 viewers on average, with that much followers and influence his actions may inspire players to be tocix in an already well-knowned community for having high toxicity.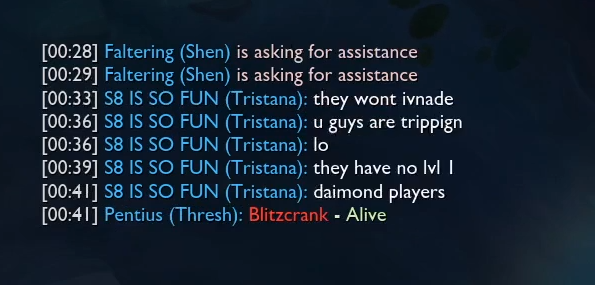 There is an undeniable fact we can acknowledge that Tyler1 is a great League of Legends player, atleast in SoloQ, it's rarely to see someone switch from ADC to Jungler and reach Challenger in just 6 months like Tyler1
Maybe this is the biggest reason causes Riot to remove League Partner Program out of Tyler1 account as a mild warning. If Tyler1 keeps being the "one cannot change one's own nature", it's not surprise that Riot may consider another pernament League of Legends ban for Tyler1 like before.