Have you ever wondered what the best position in League of Legends is gifted for you? Prepare a paper, or anything to note your answer to the below questions, and let's check it out with Notagamer!
Question
1. Do you like a peaceful start?
1 – What's peaceful?
2 – Everybody wants peace, but what's next?
3 – Make some mutants, buddy!
4 – Nah, this game is mine!
5 – Let's see what others do…
2. In your opinion, what led to victory in a League of Legends game?
1 – You, yourself.
2 – Good teammates.
3 – Fighting Spirit.
4 – Knowledge.
5 – The United.
3. What makes you feel different from the rest of your team?
1 – My champion and me are original.
2 – My KDA.
3 – I'm OK.
4 – Let's have some battles!
5 – I'm just a part of my team <3
4. Do you like the roaming strategy after having an advantage in one lane?
1 – Great idea!
2 – I will go with my teammates
3 – Hmm,
4 – Somehow chaotic.
5 – Where do I go?
5. How do you feel about your current position on the rank?
1 – I still can be better
2 – Some games lose, some games win! But I kill it all!
3 – How can I improve my winning rate?
4 – Ok, play new games, old strategy!
5 – It's definitely my real capacity, enjoy games!
6. What do you want to do most after winning a teamfight?
1 – Pushing the Nexus
2 – Hmm, am I too rich?
3 – Do some more farm
4 – Get the Dragon
5 – Back to upgrade items
7. Between taking risks to kill your opponent and waiting for a clearer opportunity, which do you often choose?
1 – Everything is on my head, Flash, smash and Ignite!
2 – Is there still any Crowd Control?
3 – Let me see…
4 – Hmm, where is the opposite jungler?
5 – Do I have any teammates near here?
8. What are you most confident in in the game?
1 – Spell-Cast skill.
2 – Focus and combat skill.
3 – Champion Understand.
4 – Teammates.
5 – My luck somehow.
9. How often do you chat with your competitors?
1 – After winning the game.
2 – When someone wants to kill me.
3 – After a solo kill.
4 – If he has some unreasonable move.
5 – Yeh, It's fun to talk and distract them!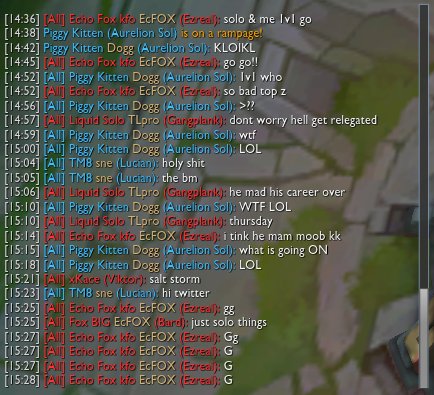 10. Do you often chat with your teammates?
1 – Whenever it's needed.
2 – No, not rarely.
3 – For what?
4 – Except when they blamed me…
5 – It's enjoyable!
Result: Position for you here!
Well done, you finished the quick test, now let's see what is your most suitable stand in Justice Arena!
Each of your number 1 answers will get 5 points, your number 2 answers will get 4 points, and so on and so forth, your number 5 answers will get 1 point. Now, sum it up and watch out the result!
From 10 to 18 points:
You are born to be the glue of your team! You guys, Supporter!
You are very social, open-minded, and have a sweetheart to others! You help your team better communicate, better vision around the map, and also can make a big difference in taking advantage of your team! This maybe is not a favorable position for everyone, but no matter how, you guys will love it!
From 18 to 26 points:
A clever player, Jungler! Move around, adjust the strategy and help your team to get the win! Be the most influential champion in the early game!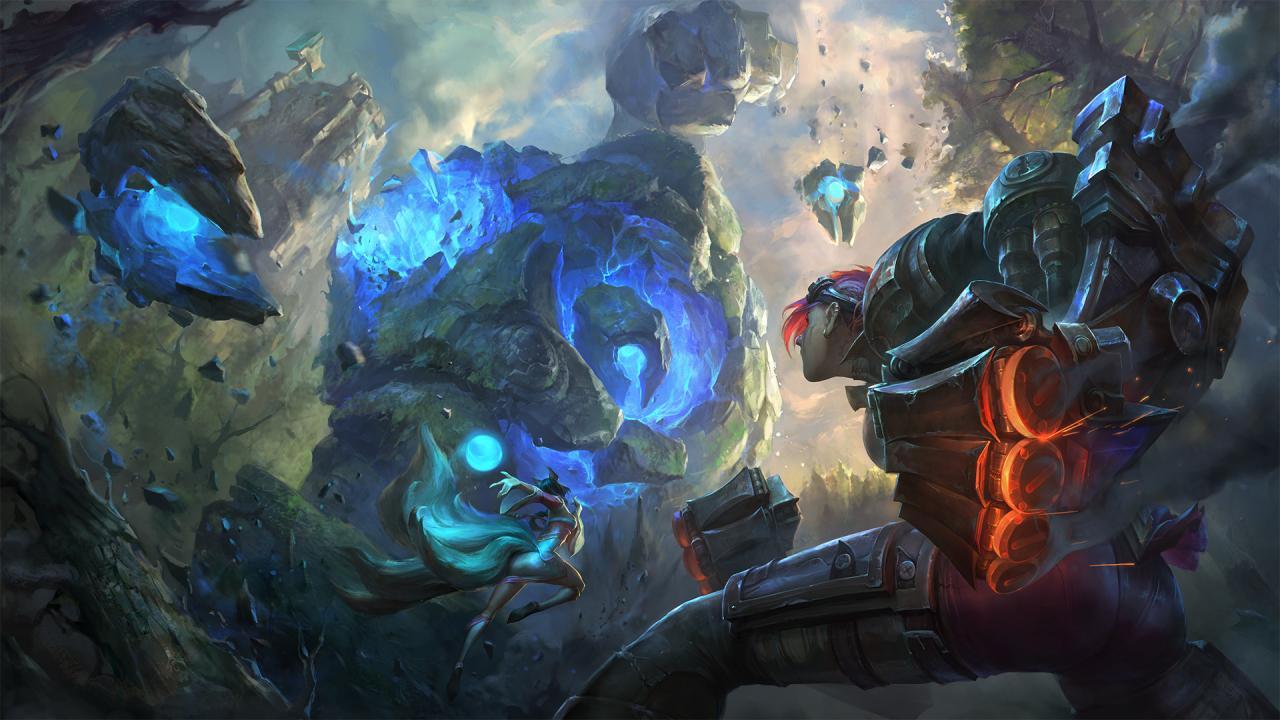 From 27 to 34 points:
You are the lonely wolf, Top laner! Look like you are playing chess, where minions and sieges are chessmans. Beat your direct rival and help the team when they are in need!
From 35 to 42 points:
Pick up your weapon, ADC! Let them see who deals the tons of damage and destroy the enemy tank in the combat! You, with your skill and good teammates have a high chance to win any combats!
From 43 to 50 points:
You are a gifted mid-laner, the one who can change the situation of fate! Your skills and all your senses are geared towards victory! Let's record your game now or you will miss many montages of yourself!
This is just a fun test! We hope it will partly help you realize your personality is suitable for which position so that you will have a better stand on the rankings!