League's April Fools' game mode is finally here!
League of Legends is one of the most famous online multiplayer games in the world, and Riot Games has a long-standing practice of providing new events to their fanbase, particularly on highly celebrated occasions such as April Fools' Day.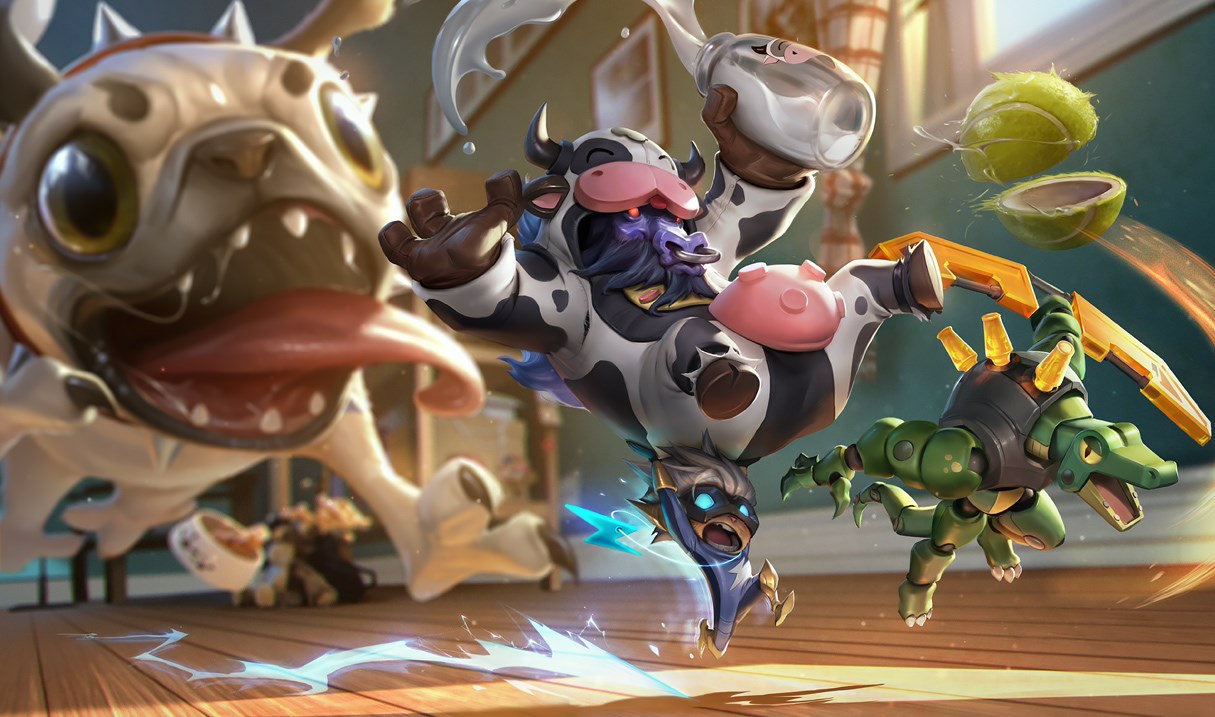 Not only will the developer release skins for the April Fools' event, but there will also be a game mode that represents the occasion. Riot not only celebrates April Fool's, but the event also coincides with Urf Day.
At the time of writing, League's April Fools' game mode was not yet accessible on live servers, and players had only seen snippets of it via leaks and trailers.
Riot has likely revealed what this year's April Fools event will involve, but many players are curious as to when the game mode will end. So here's everything you need to know about League's April Fools game mode in 2023.
Poros abound in League's new April Fools' Day game mode. Since it was featured in the teaser, the scuttle crab appears to play an essential part in the game mode. There appear to be hats that players will be able to gather up from the ground, which may have an effect on the entire gameplay experience.
Because April Fools' is a limited-time event, the game mode and event-related skins will only be accessible during the event.
Riot may release new missions for players to accomplish in order to win even more prizes during the April Fools' event, in addition to new game modes and skins.
Unfortunately, Riot has not provided a formal end date for their 2023 April Fools Day League game mode. It is, however, is set to go live on March 31st for the players to experience the never-before.