Watchful and Vigilant Wardstone has had a detrimental influence on gameplay and requires Riot Games' quick attention to deliver a fix
Why did Riot disable Watchful and Vigilant Wardstone?
The Watchful Wardstone has lately become a problem item in League of Legends, with Riot developers scrambling to solve several vulnerabilities with it in recent months.
Numerous players have reported being 'scammed' by the shopkeeper while trying to acquire the Watchful Wardstone in the latter phase of the game when numerous items have been purchased in the Patch 13.10 issue post on the League subreddit.
According to players, if they tried to buy Wardstone with a full inventory, the shop would not only take 1,100 gold but also erase any control wards they had. The item, however, would not be provided, resulting in the loss of a large amount of gold as well as all of their vision items.
Because the latest updates to Vigilant Wardstone are usually critical for late-game vision, this is a big disadvantage for supports.
The Vigilant Wardstone is a one-of-a-kind item that allows players to carry three Control Wards at once while also placing an extra ward of each kind. It can now only be purchased after completing the support item quest, as of Patch 13.11.
To compensate, it now provides players bigger stat benefits upon purchase, making it a more useful late-game item.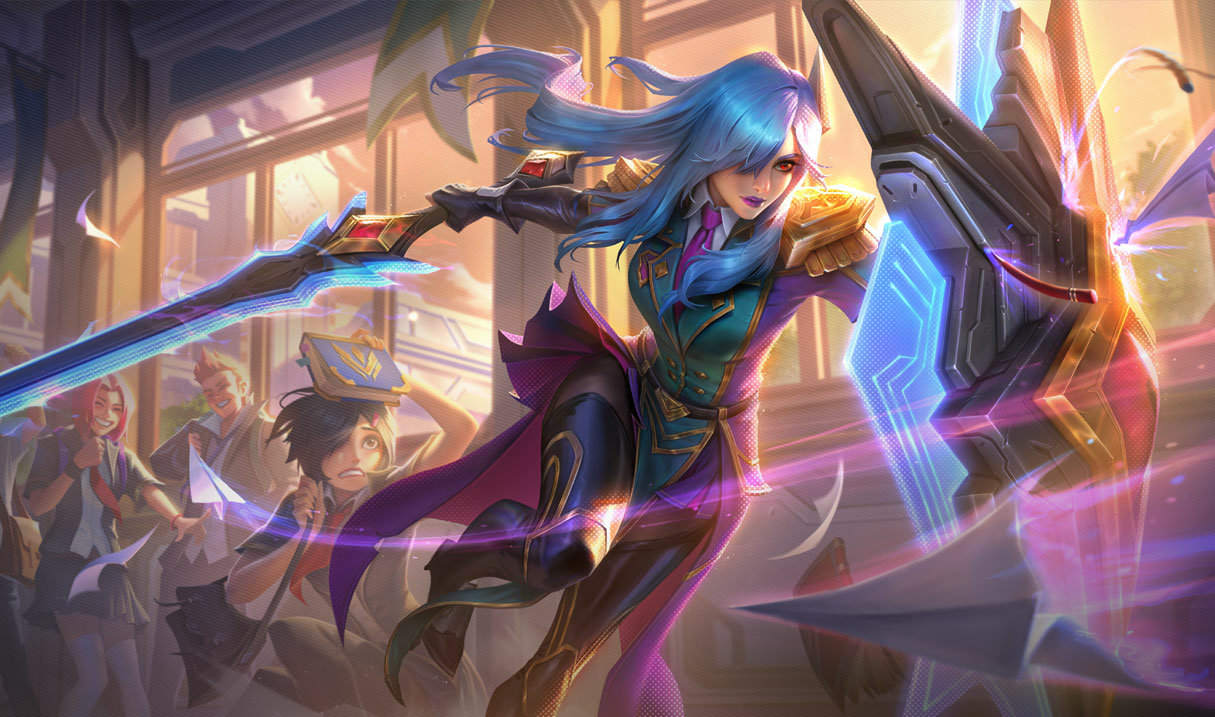 This bug has also coincided with Wardstone's temporary disable from the game. Riot's head designer, Matt "Phroxzon" Leung-Harrison, stated earlier that the devs are working on an exploit involving the item, but many players are hopeful that they would also patch the current bug before re-releasing it to live servers.