As the case draws to a conclusion, a ban on websites gathering Teamfight Tactics Augment data is expected to be reverted, according to Riot designer Stephen "Mortdog" Mortimer.
Through Patch 13.12, Riot Games implemented a new data policy that restricted the information that third-party websites may gather, particularly win rates on Augments and Legends at each Stage.
Riot Games reverted the removal of Augment stats
"We were naive to think that everyone would happily go along with this and just adopt this way of approaching the game,"
According to the Reddit post, since the ban was implemented, Mortdog said that the TFT team was "happy with the results," but not at the price of how the modifications would affect the autobattler in the future.
It was reported to the TFT team that data extraction, which includes Augments chosen for that game, became an issue. And removing Augments from a player's match history was the only way to stop this kind of data harvesting. The TFT team considered the removal of Augments from a player's history to be "an extremely harsh trade-off."
"So here, we think the best state is to revert the augment stats removal starting with the Runeterra Reforged Mid-Set."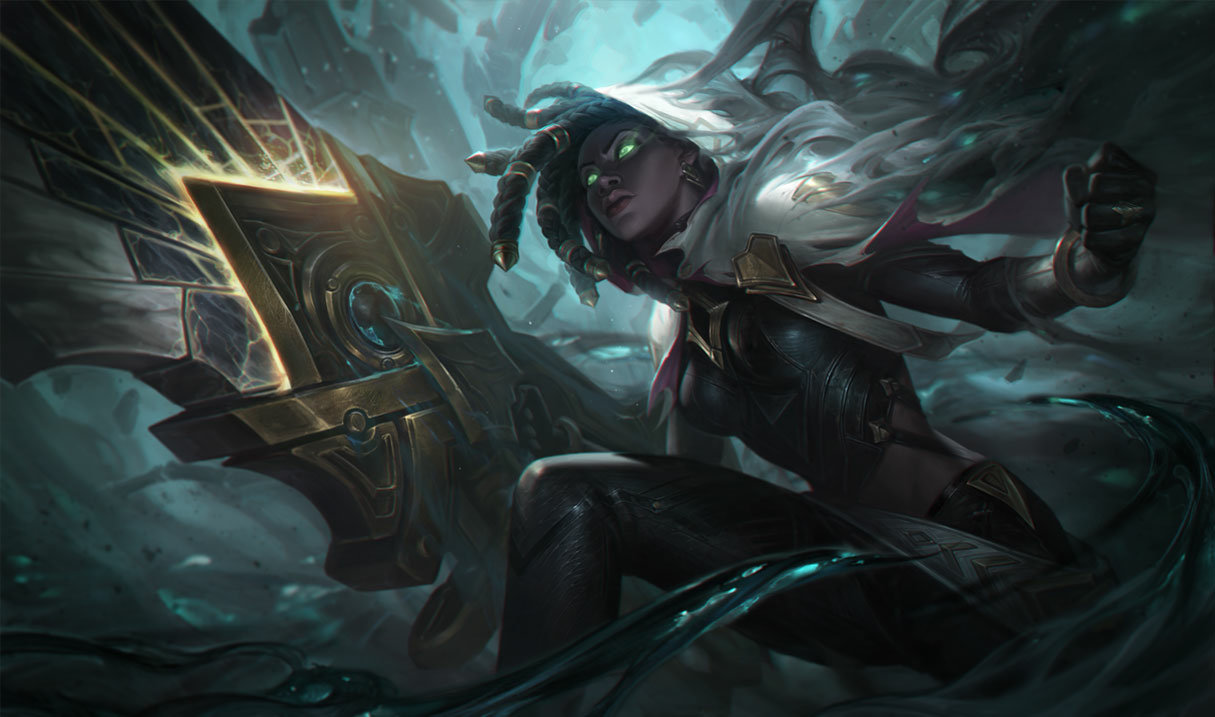 All modifications to the data made by Patch 13.12 will be undone beginning with the TFT Set 9.5 Mid-Set update.
According to Mortdog, Riot and the TFT team planned to review the original ban over a "period of time," rather than making it a permanent modification. The data-mining of Augments via a player's past made it impossible to avoid making alterations moving forward.
At the time of writing, no date for the Mid-Set update has been given. The NA Mid-Set competition will take place from August 25 to 27, therefore the update will probably happen through Patch 13.18.