T1 is the only LCK club that has not made any roster changes in preparation for the 2023 season, but why?
"We felt it was important to keep the roster together – this is a World's winning roster and hopefully we will be able to show it in 2023."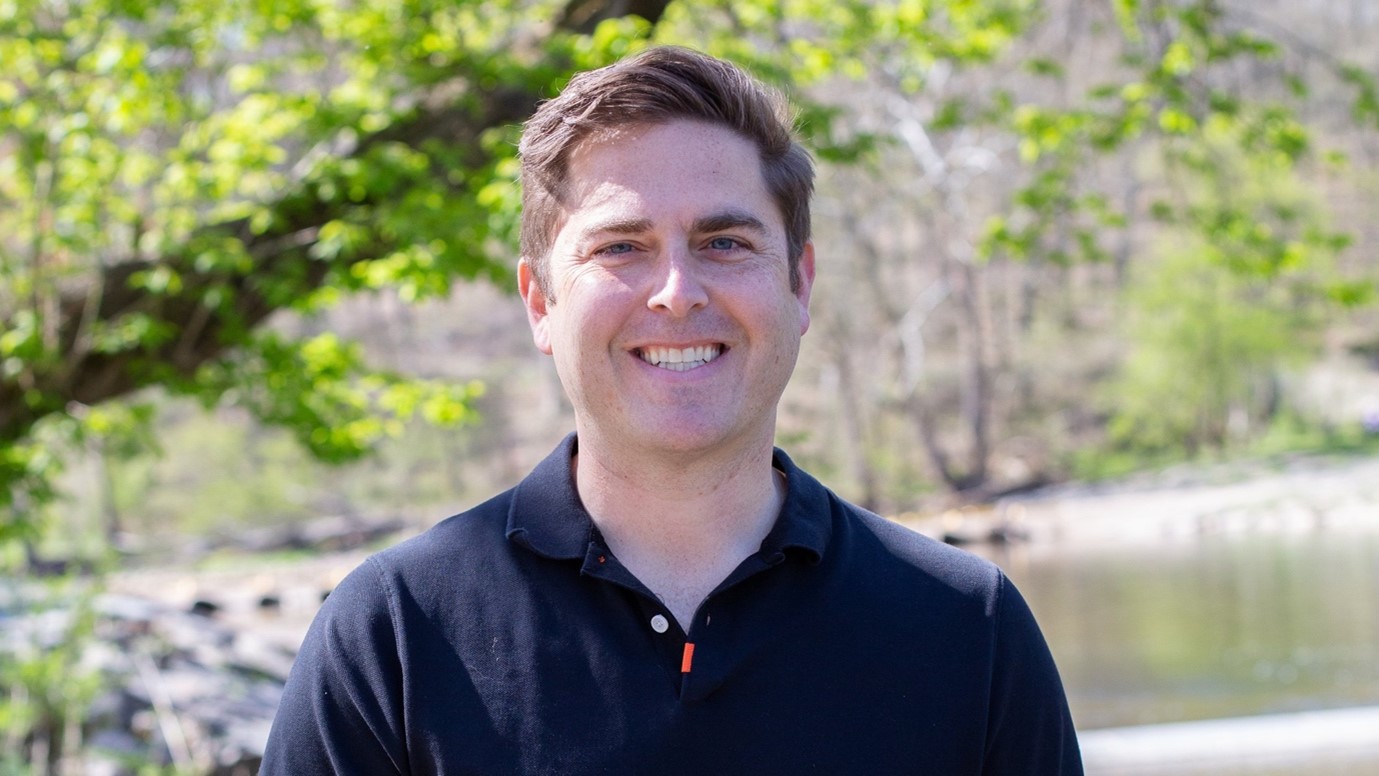 In a recent Patty Yu's interview, T1 CEO, Joe Marsh, explained why the club retained the same lineup for the 2023 season. He stated that T1's current team is capable of winning the League of Legends World Championship, and that this is the company's aim for this year.
"We have had these players in our system for over four years at this point. Oner, Zeus, and Gumayusi all came up through our Academy system."
"We saw glimpses of their potential in 2021 once we made the coaching change in summer. 2022 we took another step forward – the first year where all five of the guys had the chance to play together consistently for an entire year." 
At the same time, he mentioned that T1 players had been a member of the organization for a few years, with Oner, Zeus, and Gumayusi, going via the organization academy, implying that they have worked effectively side by side.
Marsh also emphasized how time-consuming re-signing Faker would be, therefore the organization decided to give new contracts to Keria, Oner, and Zeus in the spring in order to focus in the summer on keeping its renowned mid laner under its fold.
Overall, Joe Marsh stated that the current squad is the greatest T1 has had in years.
T1 was one game away from winning the Mid-Season Invitational and Worlds in 2022, but fell to Royal Never Give Up and DRX, respectively. The current T1 group may undoubtedly achieve new titles and win international championships with additional practice.