The Chinese LPL has already had an entertaining first week of professional League of Legends matches, but one champion has wrecked the whole affair. Fans are already complaining about the addition of this champion, Zeri, just one week into the Summer Split.
Zeri remains an imbalance champion in League of Legends
Zeri is one of League of Legends' most imbalanced champions, with a new bruiser-like build gaining prominence in Patch 13.10. On May 30, players debated Zeri's current state of play on Reddit, arguing she needs big modifications because her current state of play isn't exciting or balanced at all.
Not only that, another Reddit thread recently went viral in which a fan stated that Zeri has become one of the champions with the highest presence in the first week of LPL Summer Split.
This isn't Zeri's first time. Except for one match in the LPL Summer of 2023, she was either selected or banned in every single one.
She also spouted incredibly high statistics in prior splits, being the champion with the second-highest presence in the LPL 2023 Spring Split and the third-highest in the LPL 2022 Summer Split.
As a result, some players argue that balancing Zeri with her present kit is impossible without disrupting the game in some manner. Players feel she is far too mobile and safe to be an ADC selection. Bot lane champions should be concerned with positioning and the ability to play from the backline, but Zeri is a hypermobile champion with good range who can escape any circumstance.
Also, the fact that Trinity Force received some buffs also plays a role in Zeri's bruiser build regaining popularity. Zeri's powerful kit of just coming in and destroying your opponents with bruiser items in the late game isn't rewarding, and her stat conversion needs to be tweaked.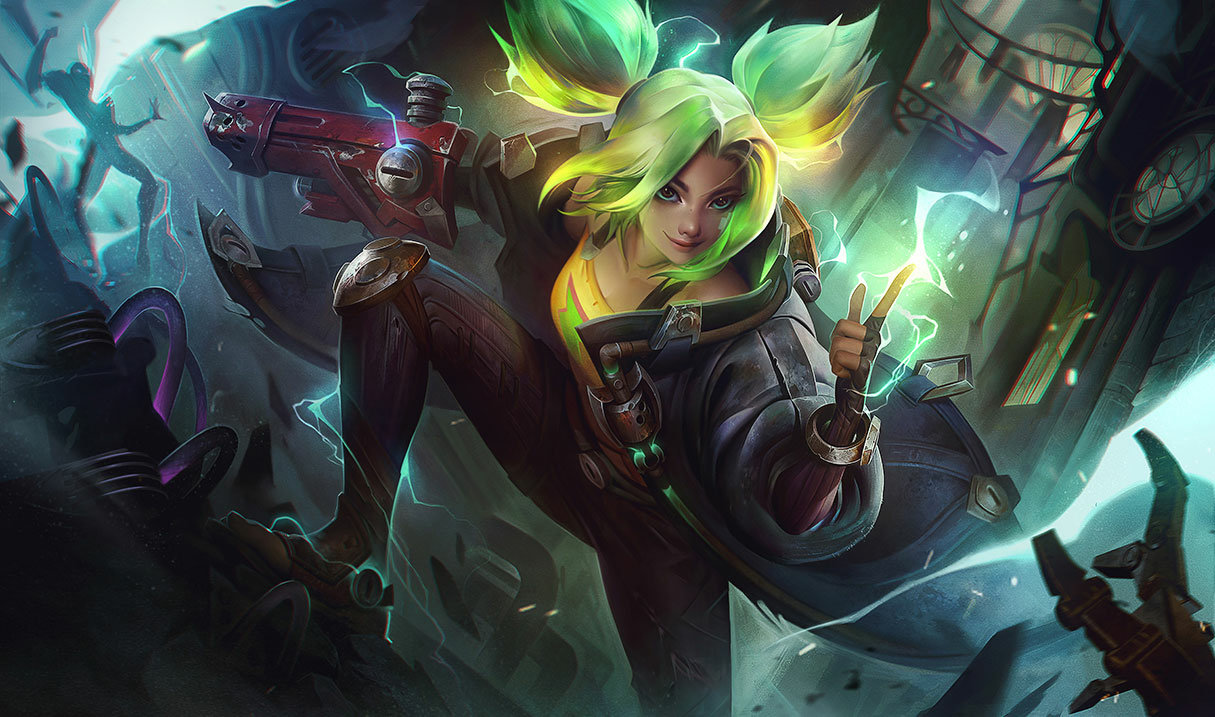 Fortunately, there may be hope for those who wish to see improvements to Zeri in the future, since Riot devs jumped in on the issue, indicating that the kit has lots of controls available to push her away from bruiser builds.