Worlds 2022 might mark the pinnacle of several professional players' careers
League of Legends in 2021 World's was rescheduled for this year to accommodate the Covid-19 epidemic. Because of the two-year wait, the excitement for this year's event is indescribable.
The tournament will travel throughout North America, stopping in four different locations along the way, corresponding to each stage of Worlds.
Play-Ins at the Liga Latinoamerica (LLA), Mexico City, Mexico
Group Stages and Quarterfinals at the Hulu Theater at Madison Square Garden, NY City
Semifinals at the State Farm Arena, Atlanta, Georgia
Finals at the Chase Center, San Francisco, California
Riot Games' head of communications, David Higdon, revealed the location in a Twitter post. The event travels from San Francisco to Atlanta before returning to San Francisco.
Despite the announcement that additional information will be given shortly, League of Legends fans remained unimpressed.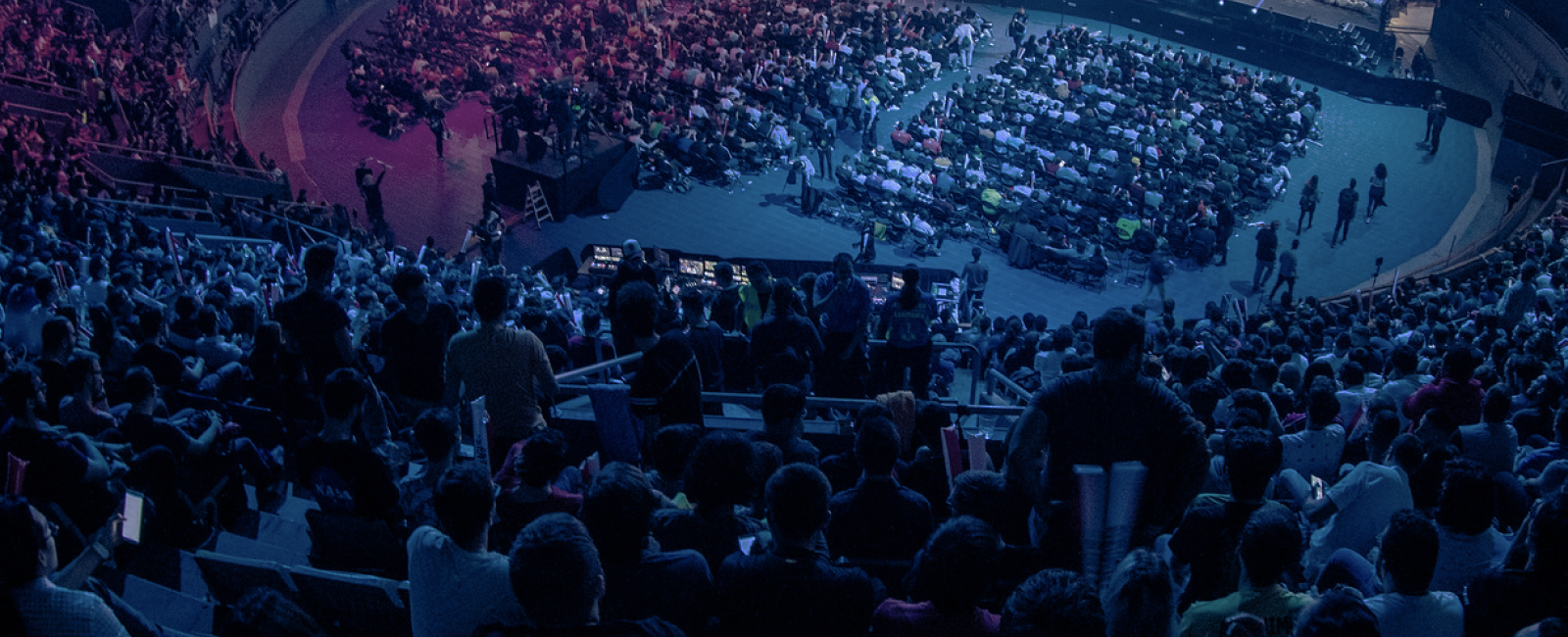 The finals, or semifinals were supposed to be held in Toronto, but those arrangements had to be revised. The impact of the latest COVID epidemic forced a last-minute move to Atlanta. Riot eventually had to relocate due to travel restrictions.
Riot Global Head of LoL Esports Naz Aletaha, on the other hand, stated that the organization looks forward to having a large LoL Esports event back in Toronto in the near future if possible.
League of Legends World Championships are usually held in October and November. The entire event typically lasts around a month of games for all of the teams. However, these are only estimated since official information has not been revealed yet.
For now, no teams have qualified for Worlds and the current locations stay the same if no restrictions occur.